Customized Products
Jewelry company, cosmetics, electronic products, gifts, all kinds of big brand companies do medals and display.
Independently Developed Products
1. Acrylic storage box suitable for white-collar women.
2. Acrylic games are suitable for parent-child activities, children, adults, company employees, etc.
Market: Global
The United States, Canada, Britain, Germany, France, Australia, Saudi Arabia, the united Arab emirates, Israel, Qatar, South Korea, Japan, Singapore
2004 - The factory was established in Shandong Town, Huizhou, with a factory area of 1,000 square meters, mainly for acrylic parts processing, facing the domestic market.
2008 - The factory was relocated to Lengshuikeng, Huizhou City, and the factory scale was expanded to 2,600 square meters. It began to independently develop products and sell finished products.
2009 - Started to participate in domestic exhibitions and Hong Kong exhibitions; passed the OMGA factory inspection.
2012 - Established a Hong Kong company, established a foreign trade team, began to export independently, faced international markets, and cooperated with the SONY brand.
2015 - Cooperated with Victoria's Secret brand and passed the UL audit.
2018 - The scale of the factory was expanded, to an area of 6000 square meters. Has a wood factory and an acrylic factory. The number of employees reaches 100. Among them, the engineering, design, QC, operation, and business teams are complete. Passed BSCI, and TUV factory inspection. Cooperate with Macy's, TJX, and Dior brands respectively.
2019 - Partnership with UK Boots brand
2021 - The company has 9 product patents, the business team has expanded to 30 people, and it has a self-purchased 500-square-meter office.
2022 - The company has a self-built 10,000-square meters workshop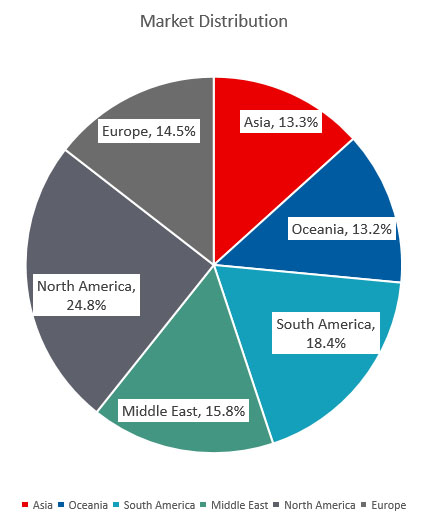 The companies we serve are mainly foreign trade companies, gift companies, and foreign e-commerce platform customers, etc. The terminal customers are generally large chain supermarkets and stores, well-known brand customers of various industries, and e-commerce customers such as Amazon.
We uphold the values of integrity, responsibility, gratitude, and our customers work together to create brilliant!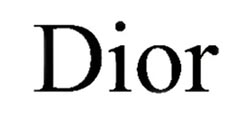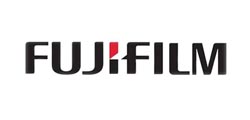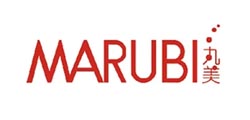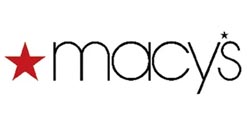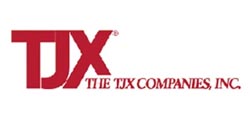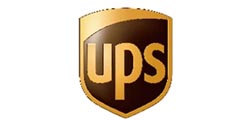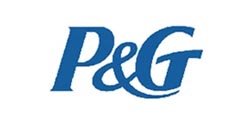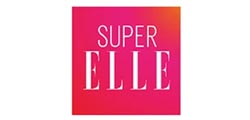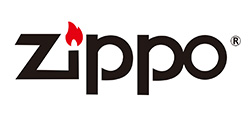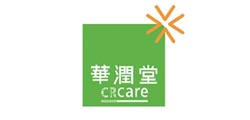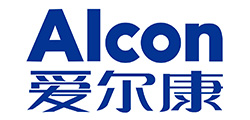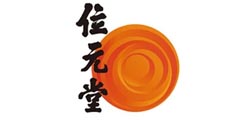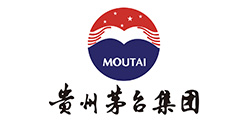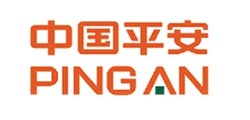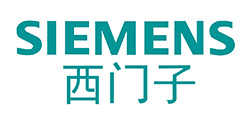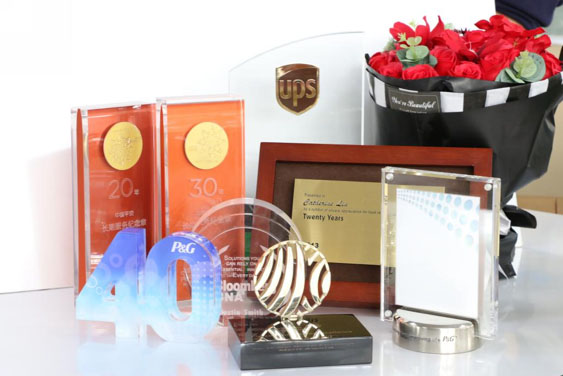 P&G/ Ping An China /UPS/ Alcon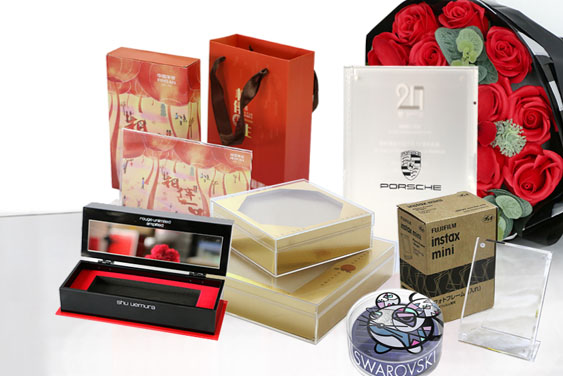 Porsche/Ping An China/Fuji/Wentang/Swaro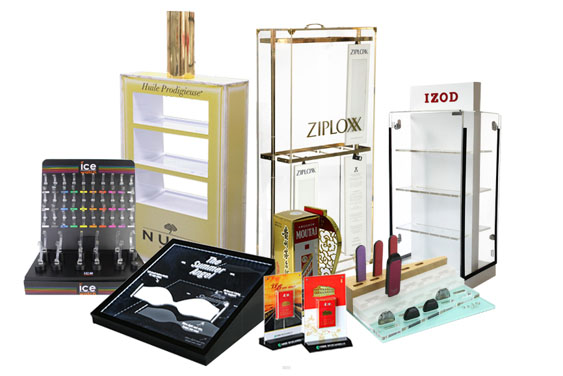 Victoria's Secret/China Tobacco/Moutai /zippo/izod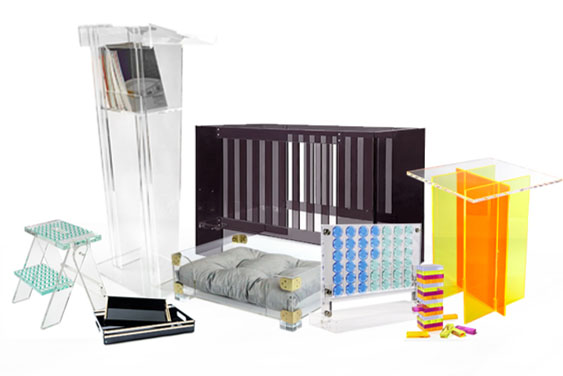 Games/Furniture/Pet Series
1. 20 years of professional acrylic customized solution service manufacturer
2. Design the diagram for free
3. Get free samples
4. Promote more than 400 new products a year
5. High-quality material, no yellowing, light transmittance of 95%
6. more than 90 sets of equipment, advanced complete, all the processes to complete
7. 100% after-sales repair and replacement, 100% full inspection of goods shipped on time
8. 24-hour hotline service
9. Support third-party factory inspection
10. More than 20 years of acrylic proofing production technical workers
11, with 10,000 square meters of self-built plant, large-scale
ISO9001, SGS, BSCI, SEDEX certification, and annual third-party factory inspection (TUV, UL, OMGA, ITS) by many major foreign customers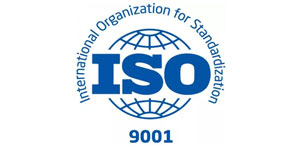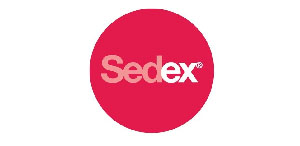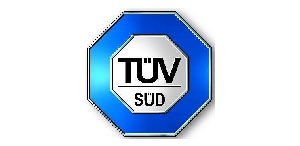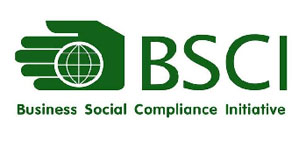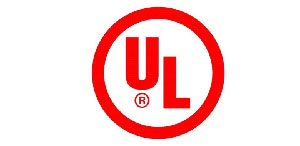 Passed ROHS environmental protection index; Food grade testing; California 65 test
Design and Development Capability

Production Machine Research and Development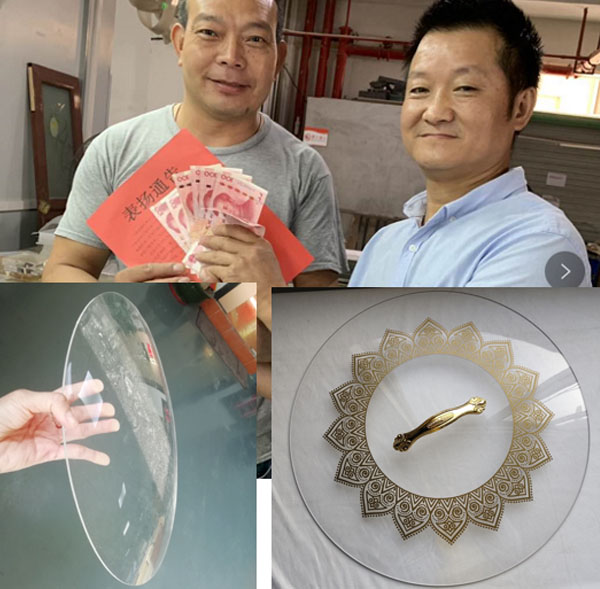 The development of circular arc automatic bending mould to make products more beautiful, more rapid production
Invention automatically play magnet machine 3 times to improve production efficiency
Design case Exhibition (Patented Products)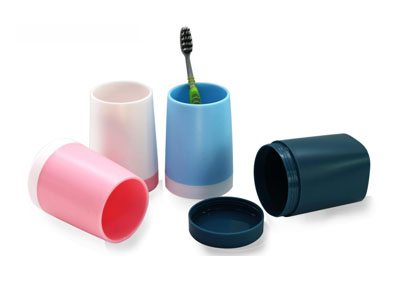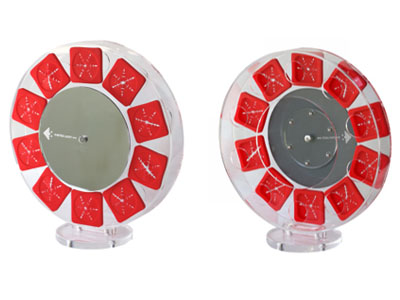 Ferris Wheel Display Stand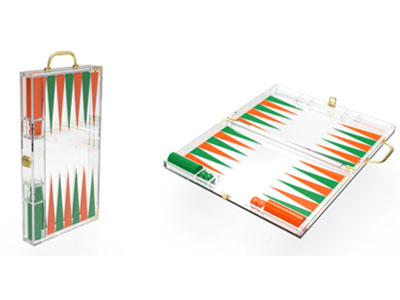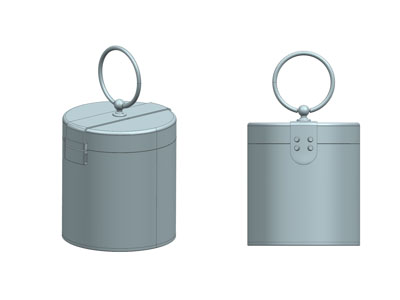 Handle Cylinder Storage Box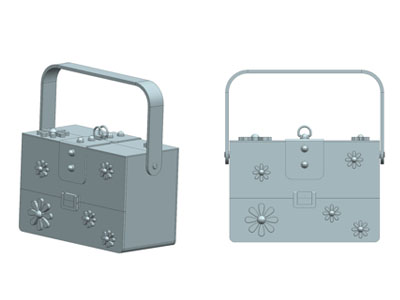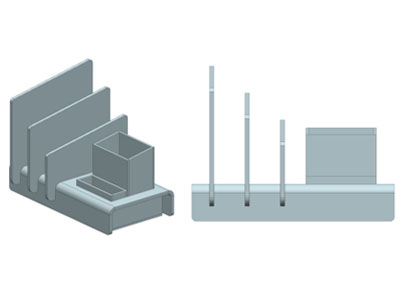 Design Case Display 1 (Customized)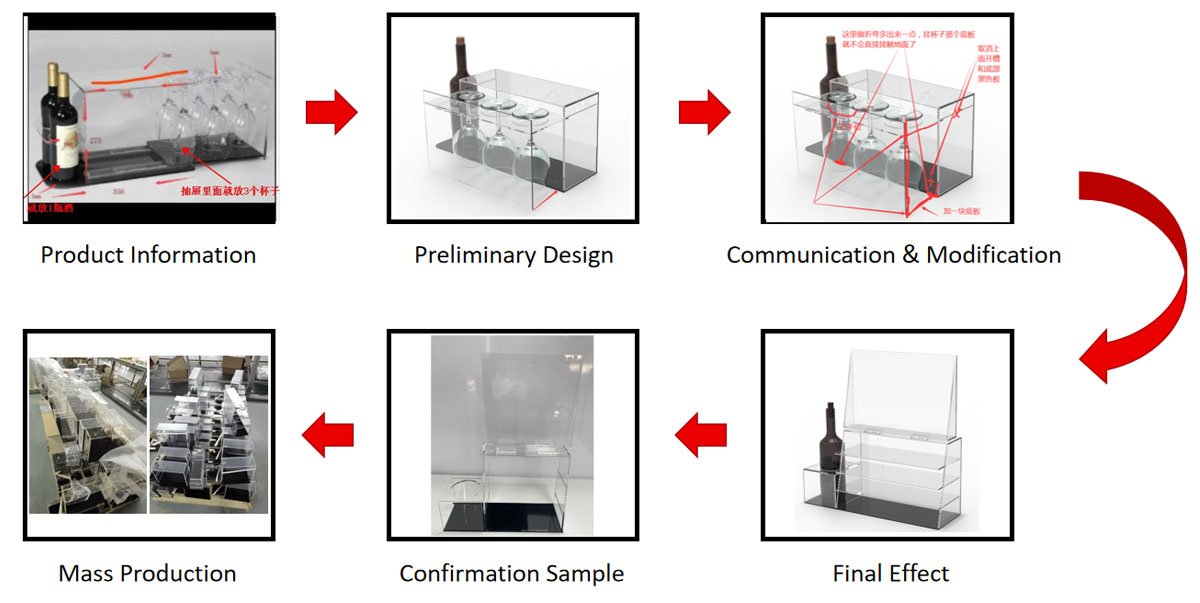 Design Case Display 2 (Customized)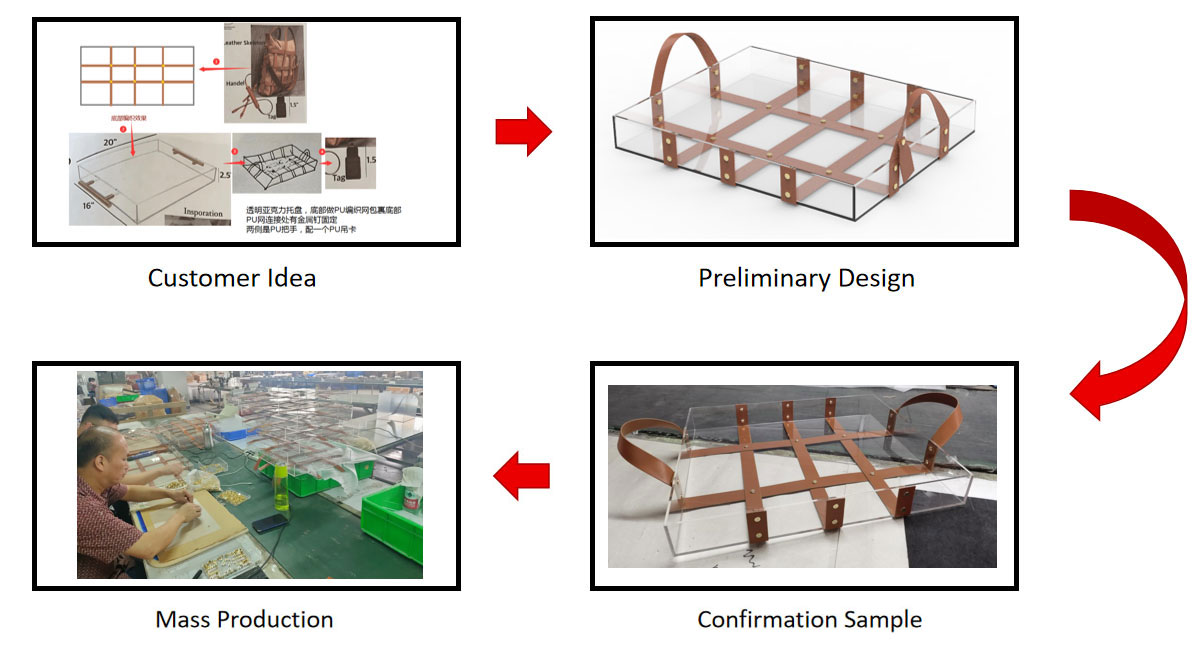 Our Production Equipment: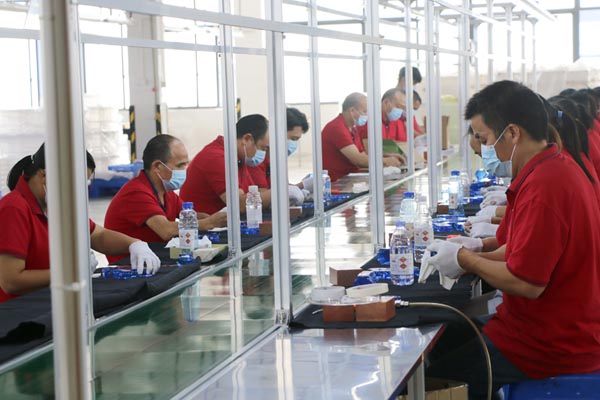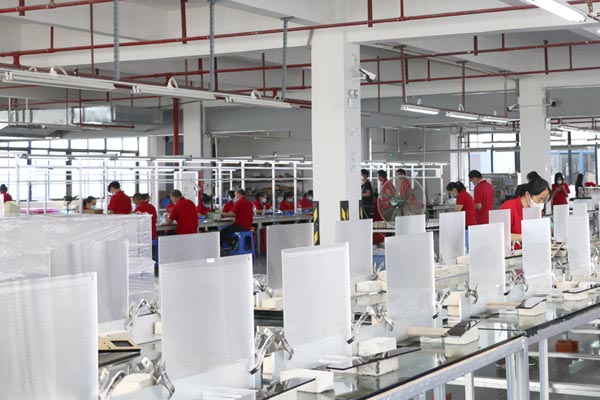 Acrylic Products Workshop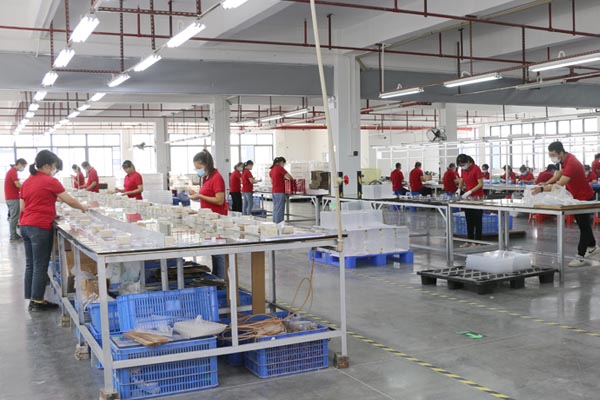 Acrylic Products Workshop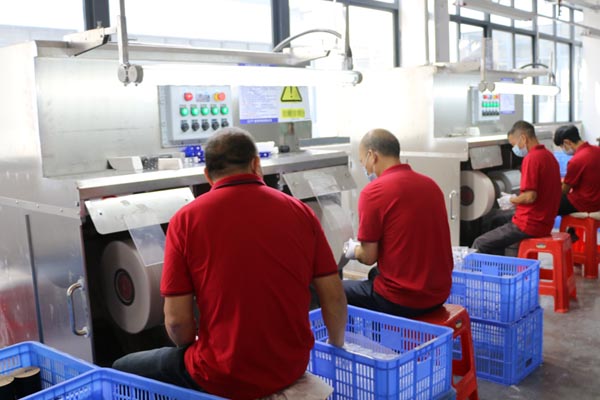 Cloth Wheel Polishing Machine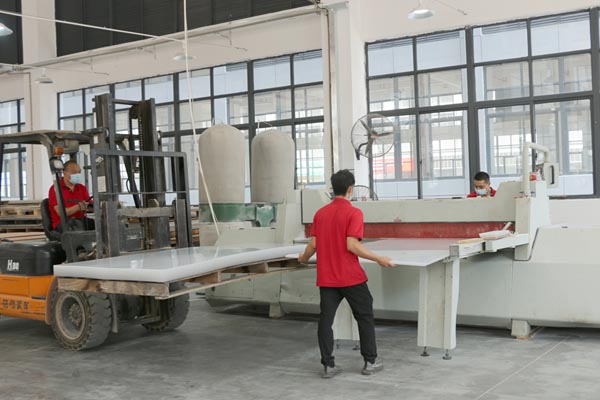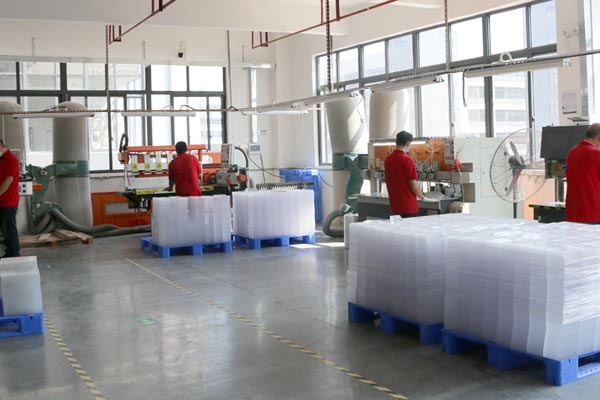 Diamond Polishing Machine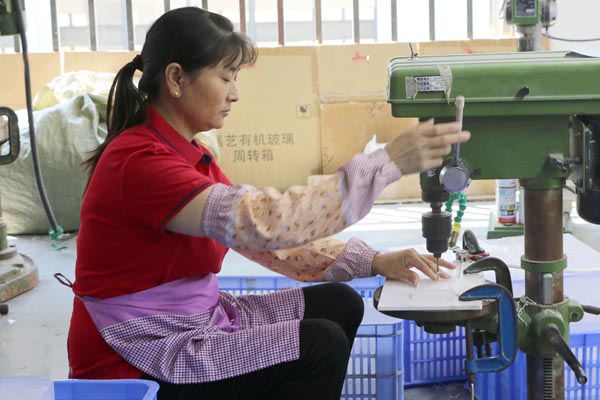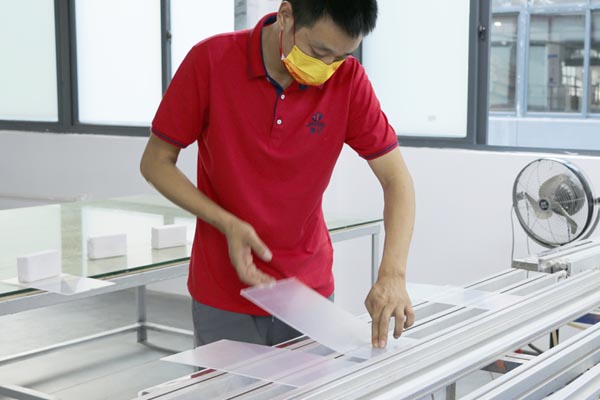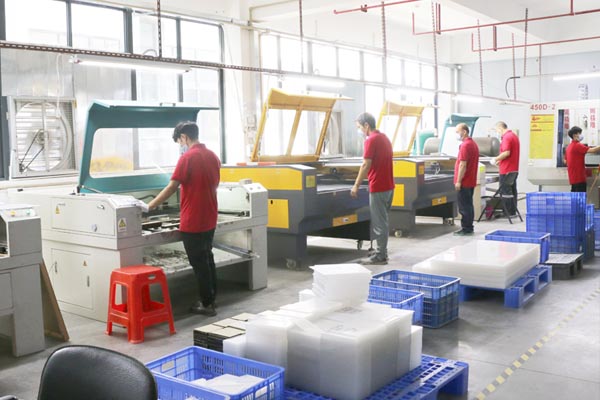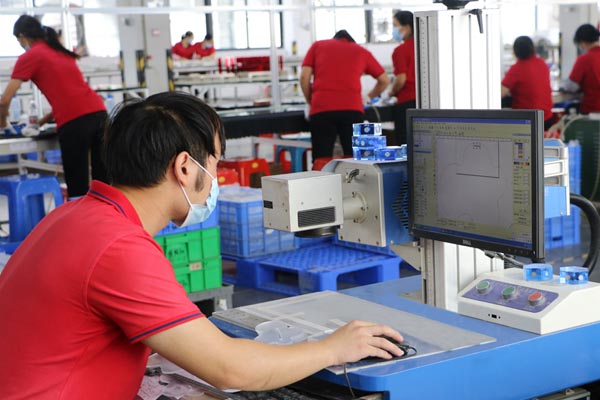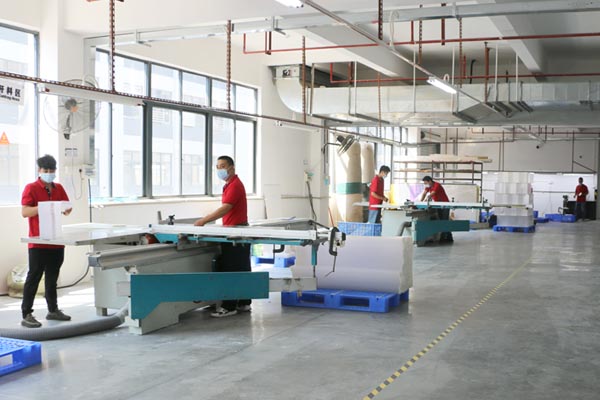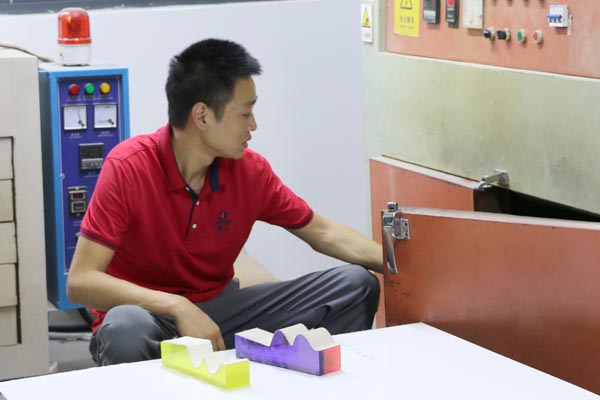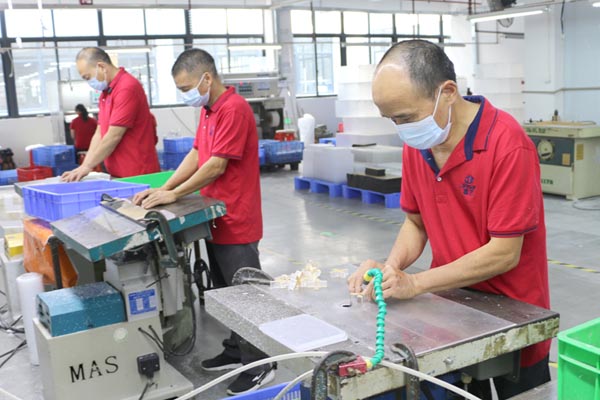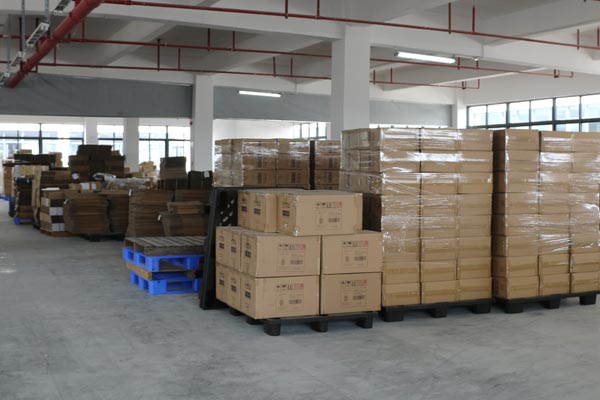 Cross-border E-commerce Show
We are the best wholesale custom acrylic display products manufacturer in China, we provide quality assurance for our products. We test the quality of our products before final delivery to our customers, which also helps us maintain our customer base. All of our acrylic products can be tested according to customer requirements (eg: ROHS environmental protection index; food grade testing; California 65 testing, etc.). Meanwhile: We have SGS, TUV, BSCI, SEDEX, CTI, OMGA, and UL certifications for our acrylic storage box distributors and acrylic display stand suppliers around the world.